Who we are and what we do
Ti Bonny Productions is a Production Company based in Stockholm, Sweden. Ti Bonny invests, produces and co-produces film and tv in the horror segment. Founded in 2016 by Henrik Santesson, Ti Bonny is constantly looking for collaborations and partnerships in filmed entertainment.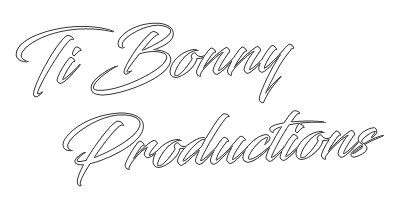 Samples from our projects gallery
Horror films don´t create fear, they release it.
There is no medicin for what I have.
I believe the only way to reform people is to kill them.